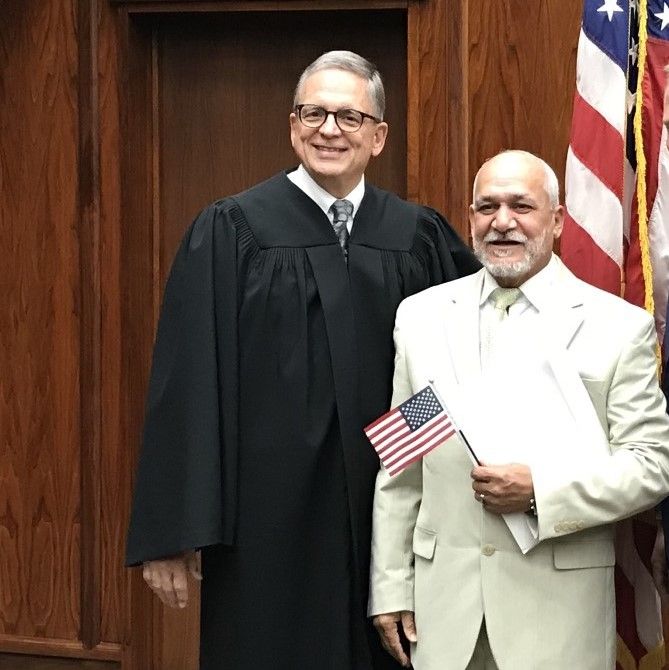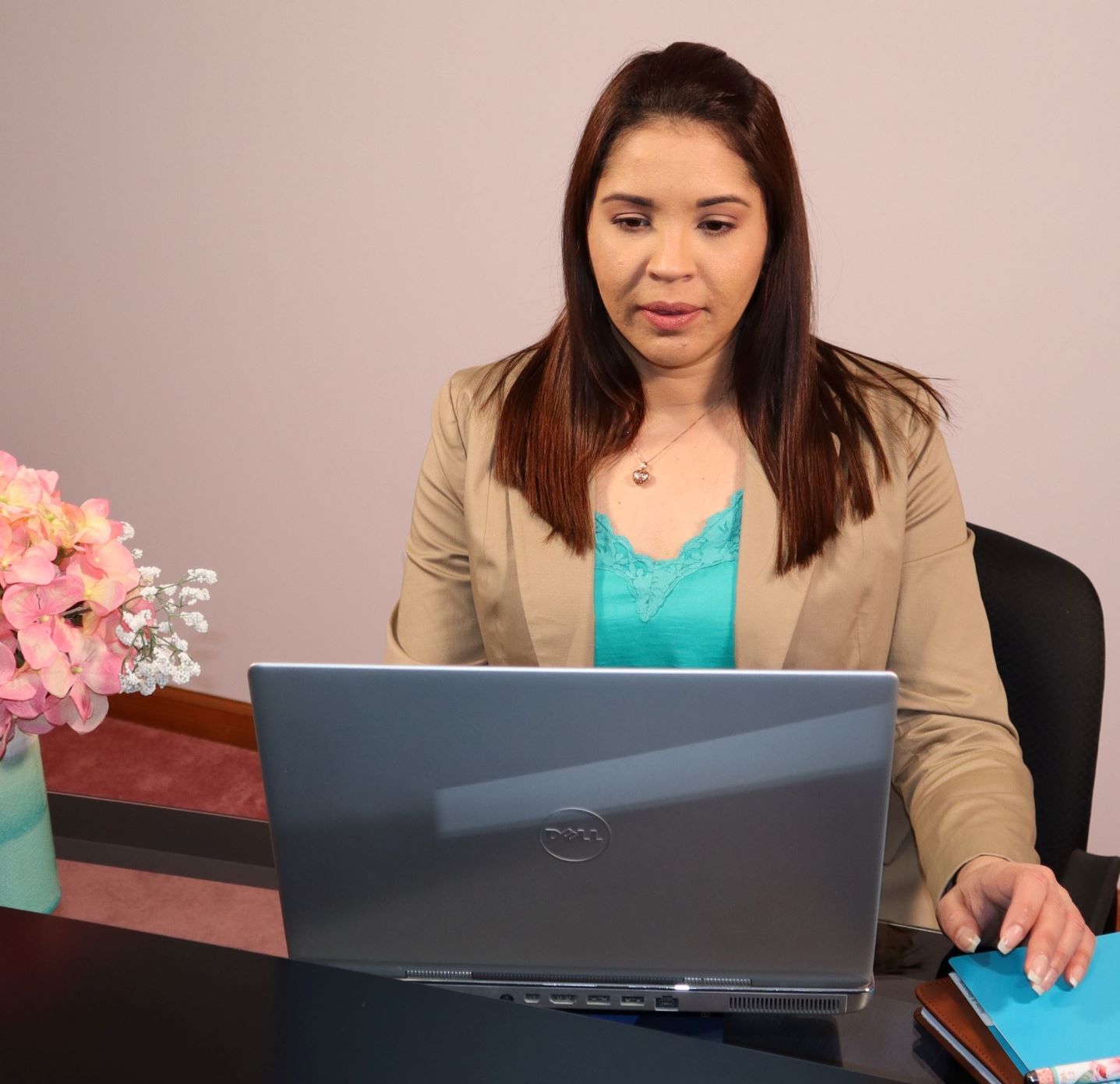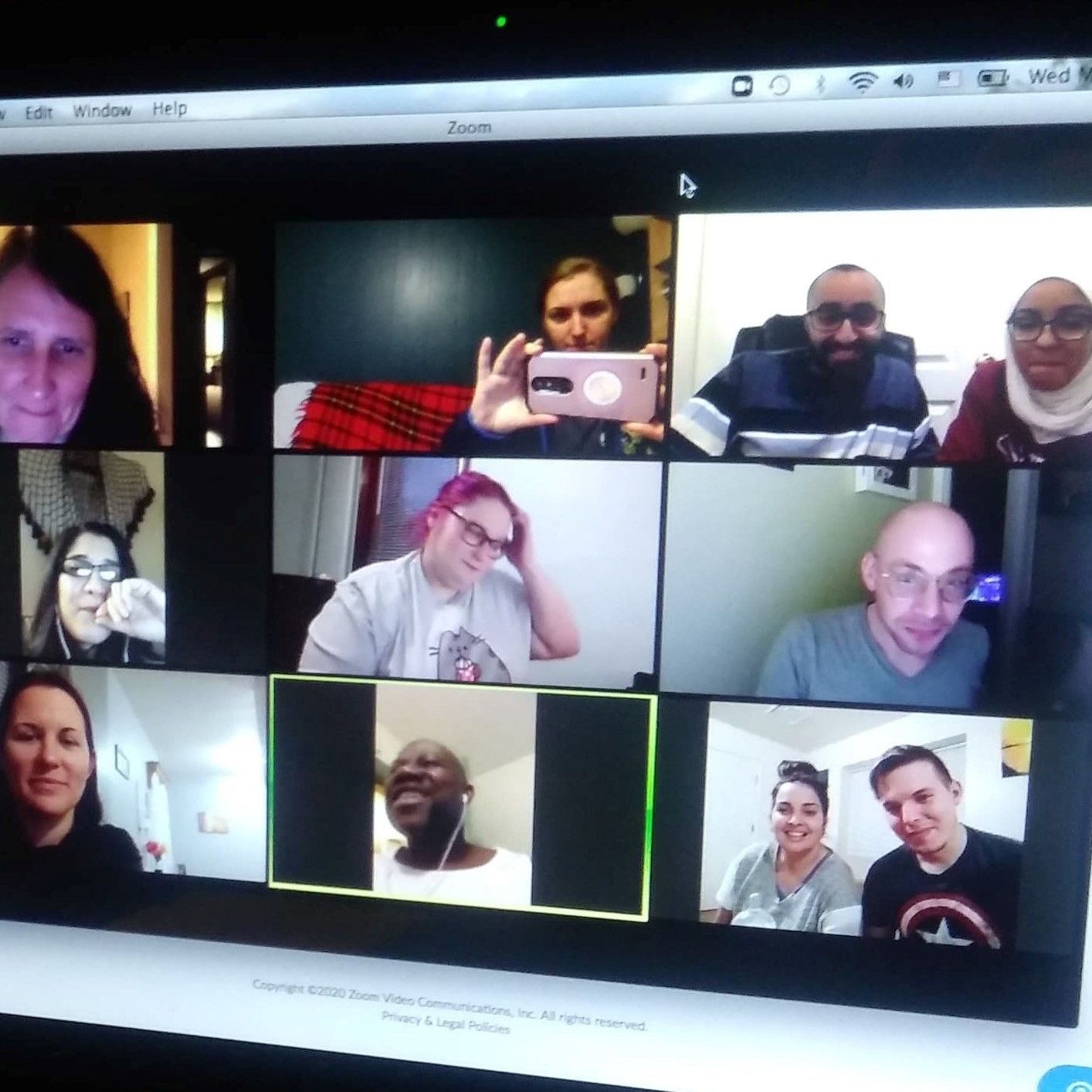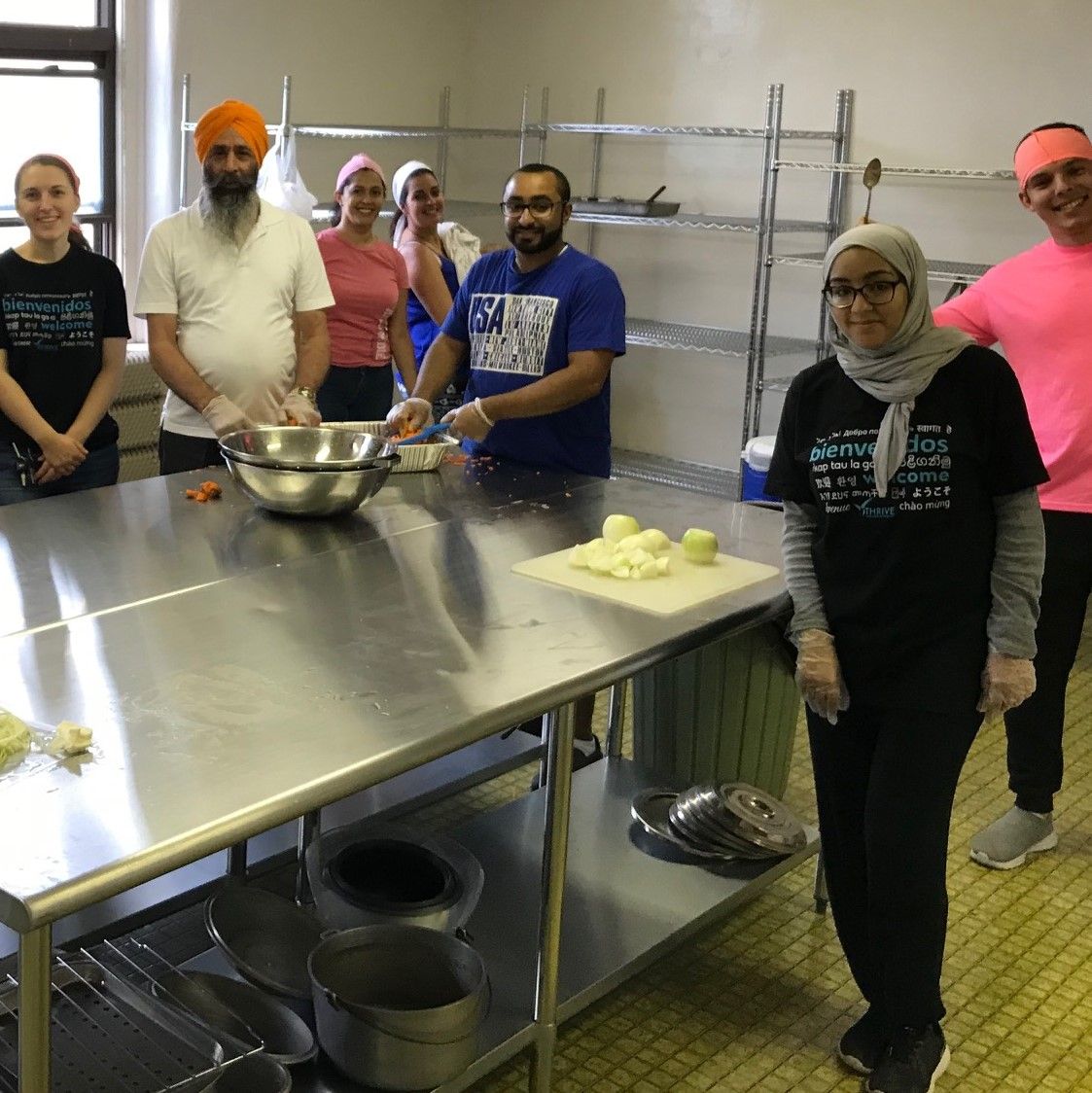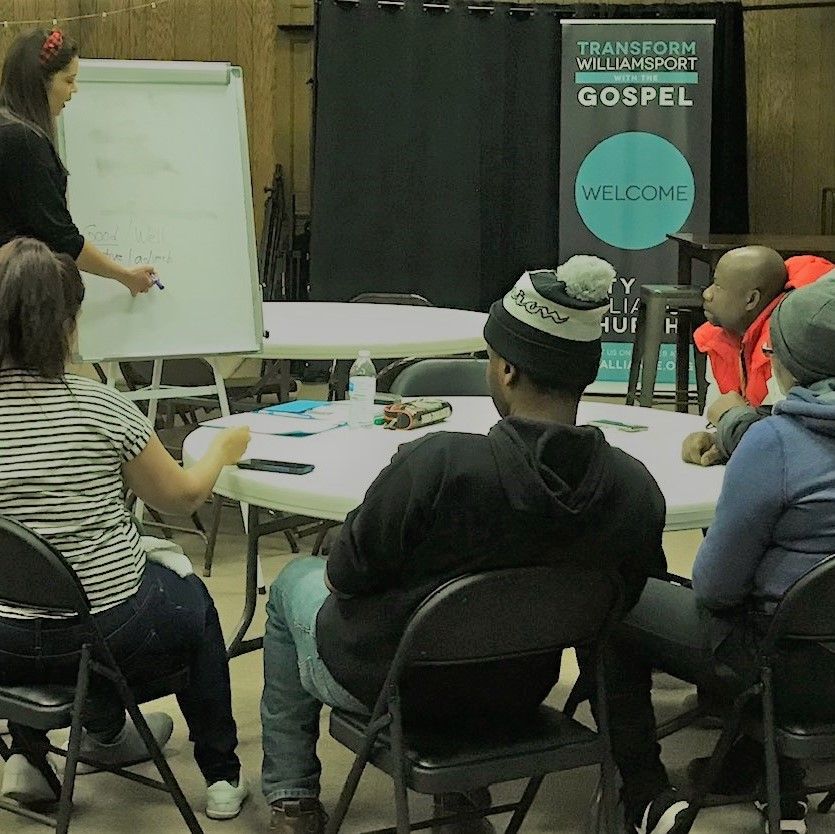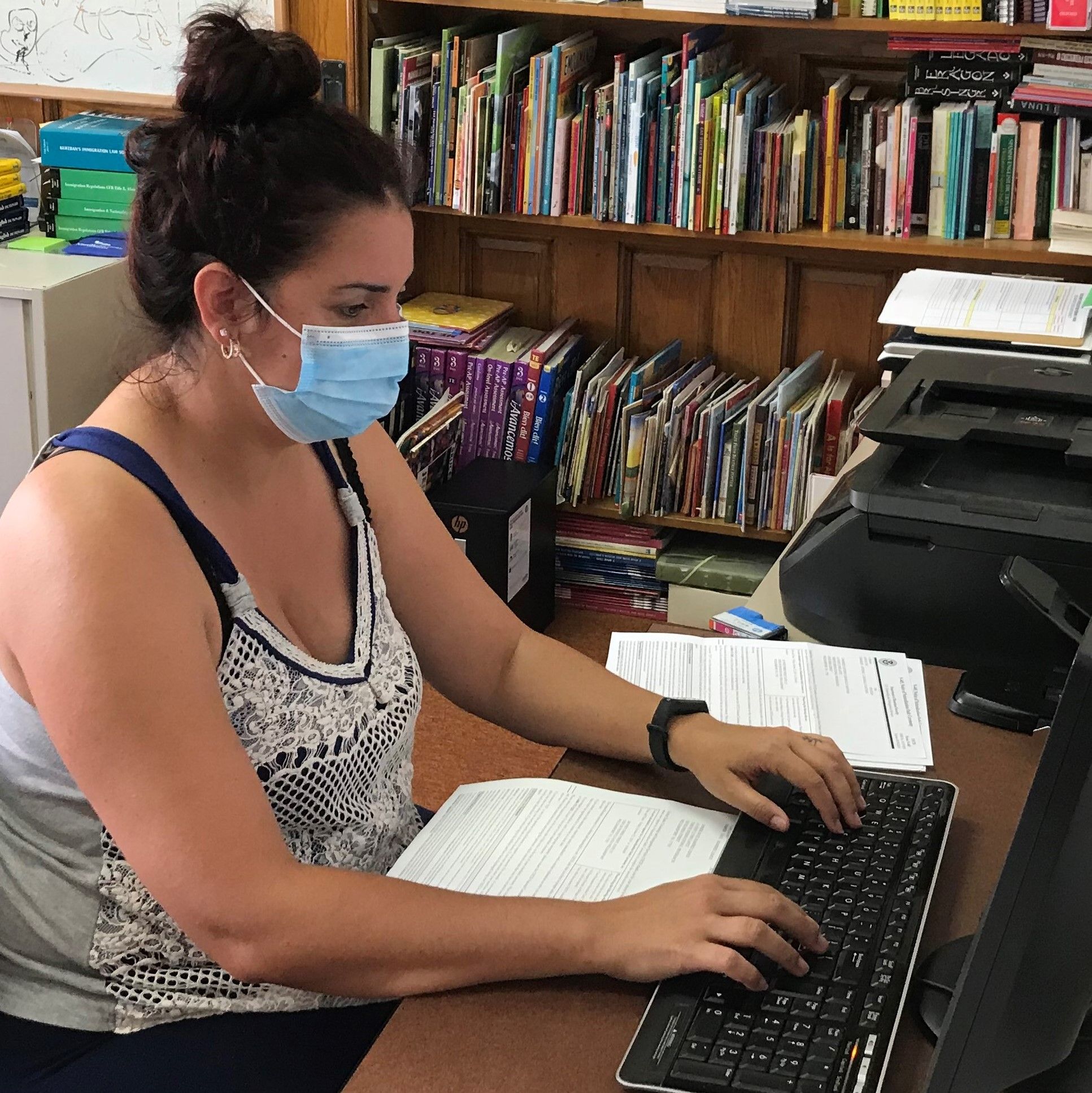 Spring Fling Donations
Thank you for ordering ahead for Thrive's Spring Fling Fundraising Takeout Meal for April 16th!  This event is a creative adaptation to replace our fundraising banquet normally held in the spring and accommodate for Covid-19 issues.
At the banquet, we look forward to sharing with the community about Thrive's work.  In order to still let you know what a difference your support makes, we're switching to especially sharing about this on our Facebook page and a few spaced out emails leading up to September 23rd.  We encourage those participating in this special event to consider furthering your impact through an additional tax-deductible donation.  Donations can be made quickly and easily online through Paypal Giving.  100% of donations given this way go towards Thrive's work.
Donations can also be mailed to:
Thrive
420 Elmira Street
Williamsport, PA 17701