Come enjoy delicious food and an opportunity to help Thrive extend welcome in our community.  Thrive's monthly meals help support ESL instruction for those working hard to learn English as well as Thrive's immigration legal services program assisting low-income community members.
Join us on Wednesday, September 20th from 5-6pm to pick up traditional food from Mali. Many thanks to Thrive's past board member/French instructor and long time friend Boubacar for sharing his recipes!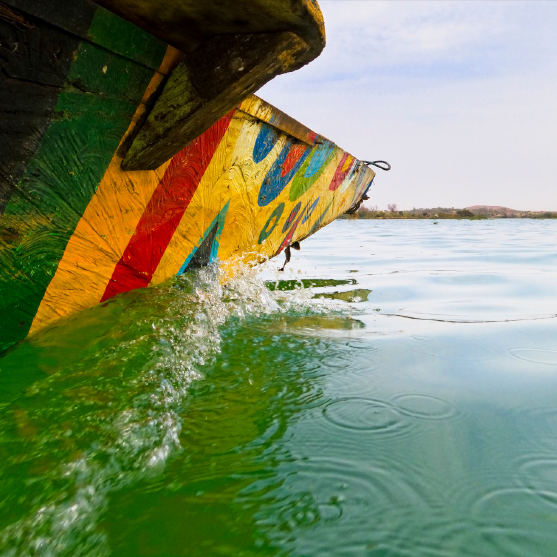 Each meal includes Tiguadege Na (peanut stew made of chicken, carrots, potatoes, sweet potatoes, cabbage, egg plant, tomatoes, onion, garlic, peanut butter, vegetable broth, and herbes de provence; served over white rice) and fried plantain.
A vegetarian option is available omitting the chicken.
A drink option of ginger juice will also be available.  It is a community favorite made from lemons, ginger, mint, and sugar.
Location–Pick up is at New Covenant Church of Christ (202 E. Street in Williamsport, PA 17701).  Pick up will be along the west side of the church on Academy Street, which is a one way street.
Ordering–Use the online PayPal option on this page to order (no PayPal account needed).  To order multiple items, look for the blue "Continue Shopping" link on at the top right corner of the order page.  This will allow you to add additional items to your cart before paying.
*Our customers occasionally have trouble placing orders through PayPal on iPhones.  Ordering from a computer can help.  You are also welcome to call us at 570-478-0081 if you have trouble ordering.*
Time–Pick up is from 5pm-6pm on the day of the event.
Weather–If inclement weather occurs causing dangerous driving conditions on a takeout meal day, the takeout will be rescheduled for the next day.  Notification will be provided via email, Facebook, and this webpage.
Refunds–Because of the fundraising nature of this program, no refunds are available for weather problems or other personal cancellation reasons.
Special thanks to our yearlong 2023 Comfort Food Sponsors!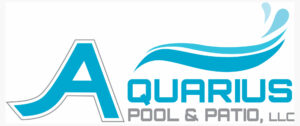 Aquarius Pool & Patio LLC
Serving the Williamsport area for well over 50 years, Aquarius Pool and Patio is your destination for summer relaxation. Providing spas, pools, hot tubs, furniture and supplies, with top rate service and maintenance for all of your entertaining needs, Aquarius Pool & Patio is also an invested community partner in our region. Their commitment to Thrive makes a huge difference in helping to meet the needs of our clients and strengthen our services.

Junior League of Williamsport 
Founded in 1929, the Junior League of Williamsport is a group of women advocating for leadership, diversity, and volunteerism in Lycoming County. With a focus on women's leadership through training and collaboration, their commitment to transforming our community through service and support is extraordinary in its efforts to support children and families in our region.
Thanks to the BJ Montgomery Discovery Foundation, New Covenant UCC, and City Alliance Church for their ongoing support of Thrive's services!