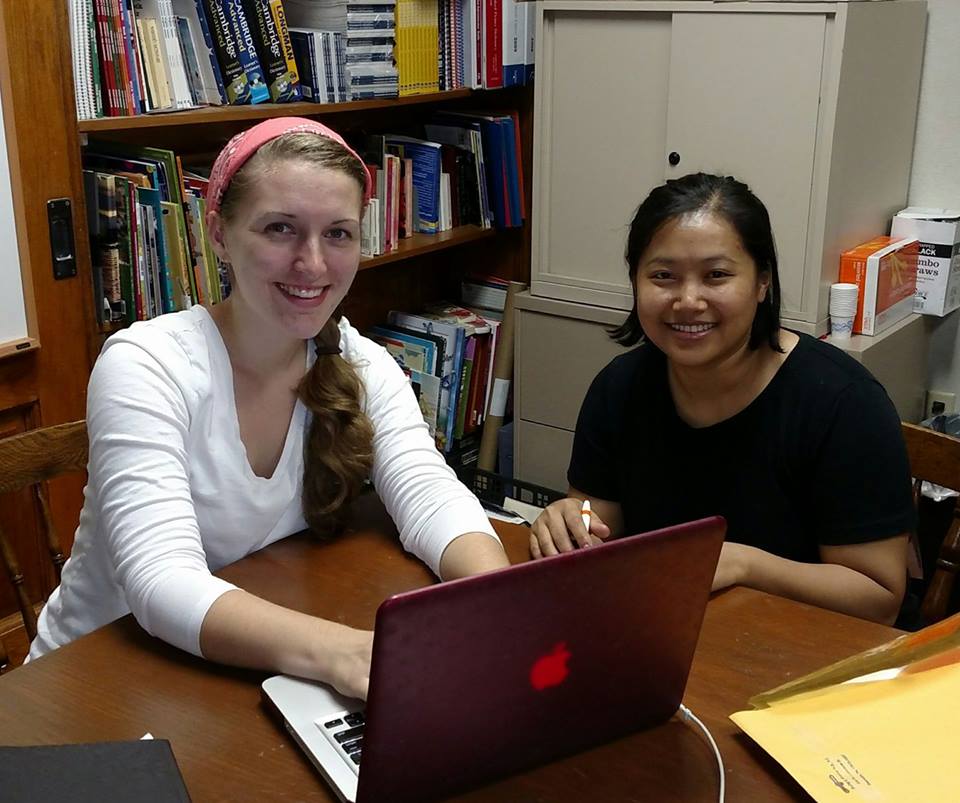 Our Services
We help with the following issues:
Consultations
Permanent Residency (Green Cards through adjustment of status and consular processing)
U.S. Citizenship
Petitions for Family Members
Removal of Conditions for Marriage-based Green Cards
Employment Authorization Cards
DACA
Temporary Protected Status (TPS)
U & T visas
VAWA
Asylum
Humanitarian Parole
Representation at USCIS Interviews
We do not assist with employment-based immigration or provide representation in court.
I can't thank you enough for all your help in getting [my son's immigration documentation].  We tried for a year and a half unsuccessfully…It was a very stressful time for our family. As soon as we met with you things began to happen…We are forever grateful to you and Thrive for all you did and continue to do to assist people.
My wife and I had come to the U.S. from our missionary work to visit our family. For unexpected events we were forced to stay in the U.S. for a while. My wife is not a U.S. citizen so we had to take on the challenge of filling out all the visa paperwork. We had no clue how to even start. And then someone gave us Thrive's contact info. They were an answer to our prayers! They went out on a limb to iron through every detail in our application. We would have never been able to do it without them and all those involved in Thrive. We are so grateful.
To Schedule an Appointment
Call 570-478-0081 or email jody@thriveip.org to schedule an appointment with one of our staff members.
It is not required, but if you want to start the process to request a consultation appointment 24 hours a day/7 days, you can go to Thrive's safe, confidential mobile intake link at https://ww7.welcomeclient.com/nggate/intake/general/10936.  After you fill it out and hit "send", one of our staff members will respond to you within 48 hours (except on holidays).  If you look at the top right corner of the questions, you can change the language of the questions to English, French, German, Chinese, Portuguese, or Spanish.
Our Fees
Our services are open to people who earn less than 225% of the Federal Poverty Guidelines or who have other extenuating financial circumstances.
Our fees are listed on our Fee Schedule, which is subject to change.
If a client would qualify for a USCIS fee waiver and is unable to pay Thrive's fees, he/she can request a fee wavier (scholarship)​ of Thrive's preparation fees (excluding LawLogix and printing/mailing fees except in extreme circumstances.)