At Thrive, we love to help students learn English, meet their goals, and find connections in the community. Thrive offers English classes at two locations in central Pennsylvania. Beginning and intermediate level classes are available at our Williamsport location, and beginning level English classes are available on campus at Lock Haven University in Lock Haven, Pennsylvania.
Classes are held onsite at Thrive's location at New Covenant United Church of Christ.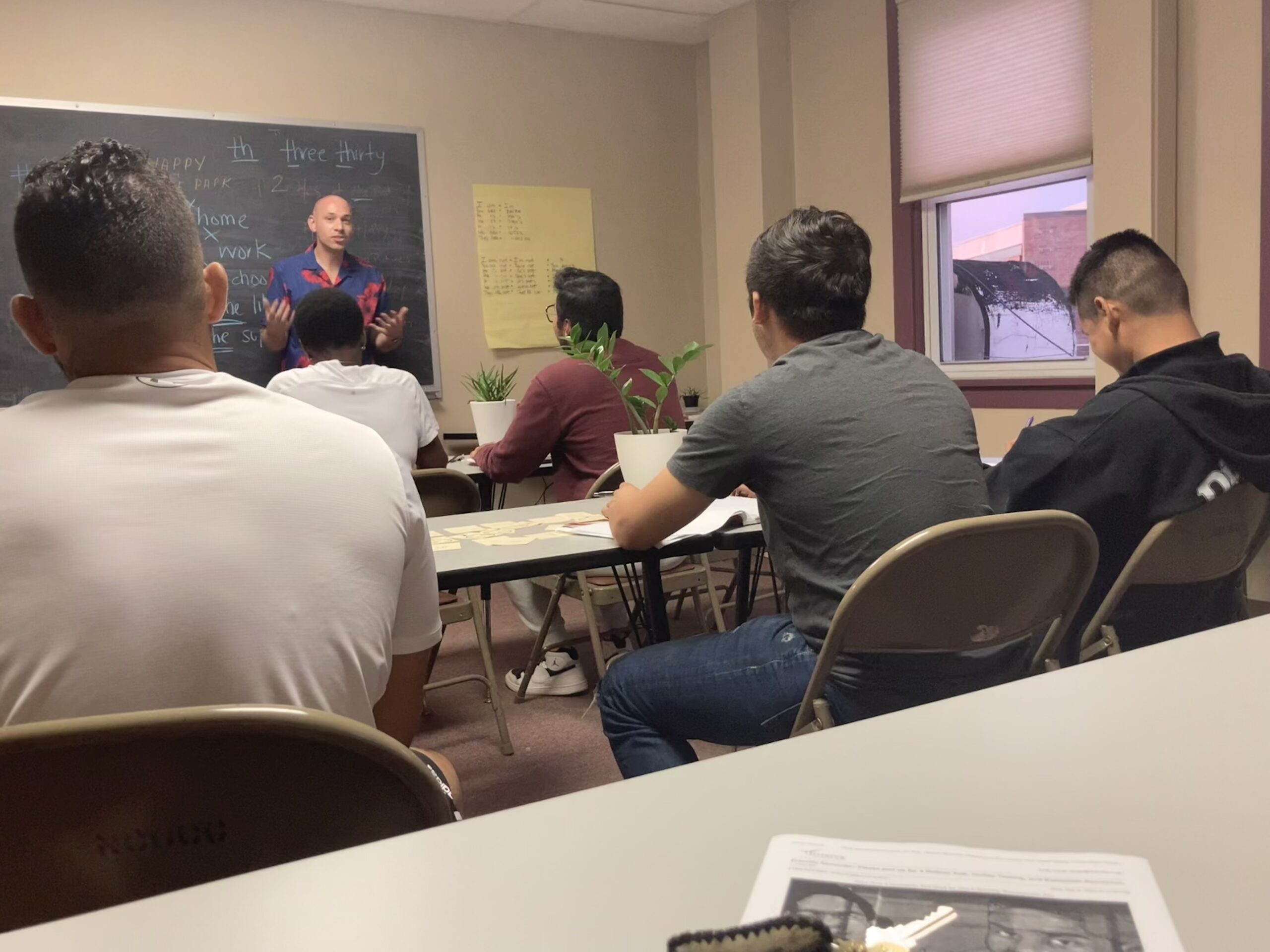 When
Thursdays 6:00-7:30pm
Saturdays 2:00-3:30pm
Costs
$30/month tuition fee (1st month includes book and registration fee.)
Scholarships may be available if needed
Levels
Beginning English
Intermediate English
Commitment
Attend all sessions (except for sickness)
Complete homework during the week
Notify Thrive early if you will be absent
Classes are held on campus at Lock Haven University.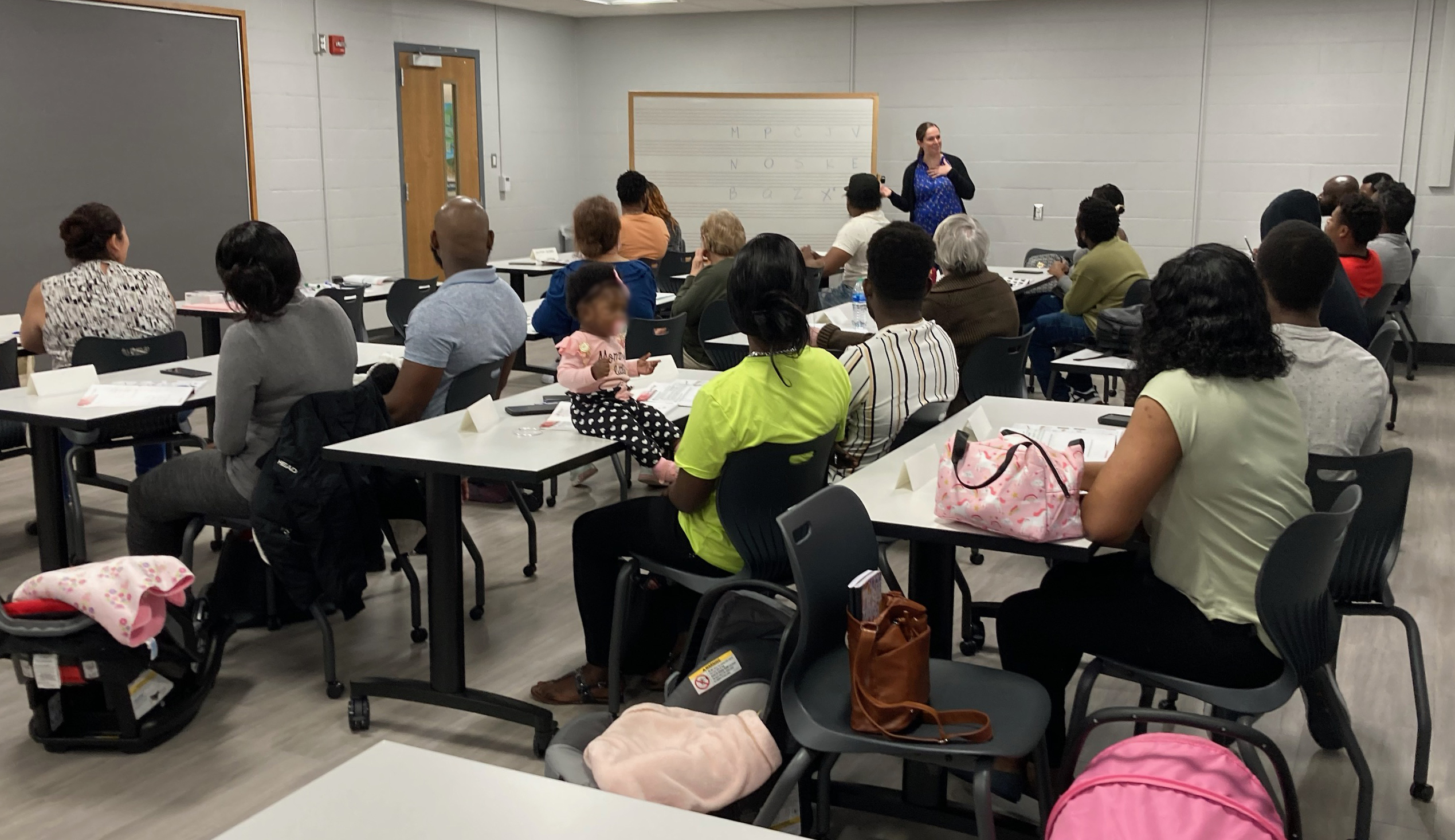 When
Mondays & Wednesdays 7:00-8:30pm
Costs
$30/month tuition fee (1st month includes book and registration fee.)
Scholarships may be available if needed
Levels
Commitment
Attend all sessions (except for sickness)
Complete homework during the week
Notify Thrive early if you will be absent