Thrive is hiring! Thrive currently has an opening for a part-time, temporary TESOL Instructor at our Lock Haven location for evening classes on Mondays and Wednesdays. View the complete job description below. Experience is preferred, but not required. Training is available. If interested, send 1.) a completed employment application, 2.) a cover letter and 3.) a resume to staff@thriveip.org to apply.
PT Temporary TESOL Teacher Position Description
Thrive promotes diversity, equity, and belonging for people from international cultures in our region through increased language proficiency and cultural competence, immigration legal assistance, and mutually beneficial community connections.  We invite you to join us by reaching out for services, volunteering, donating, or in multiple ways!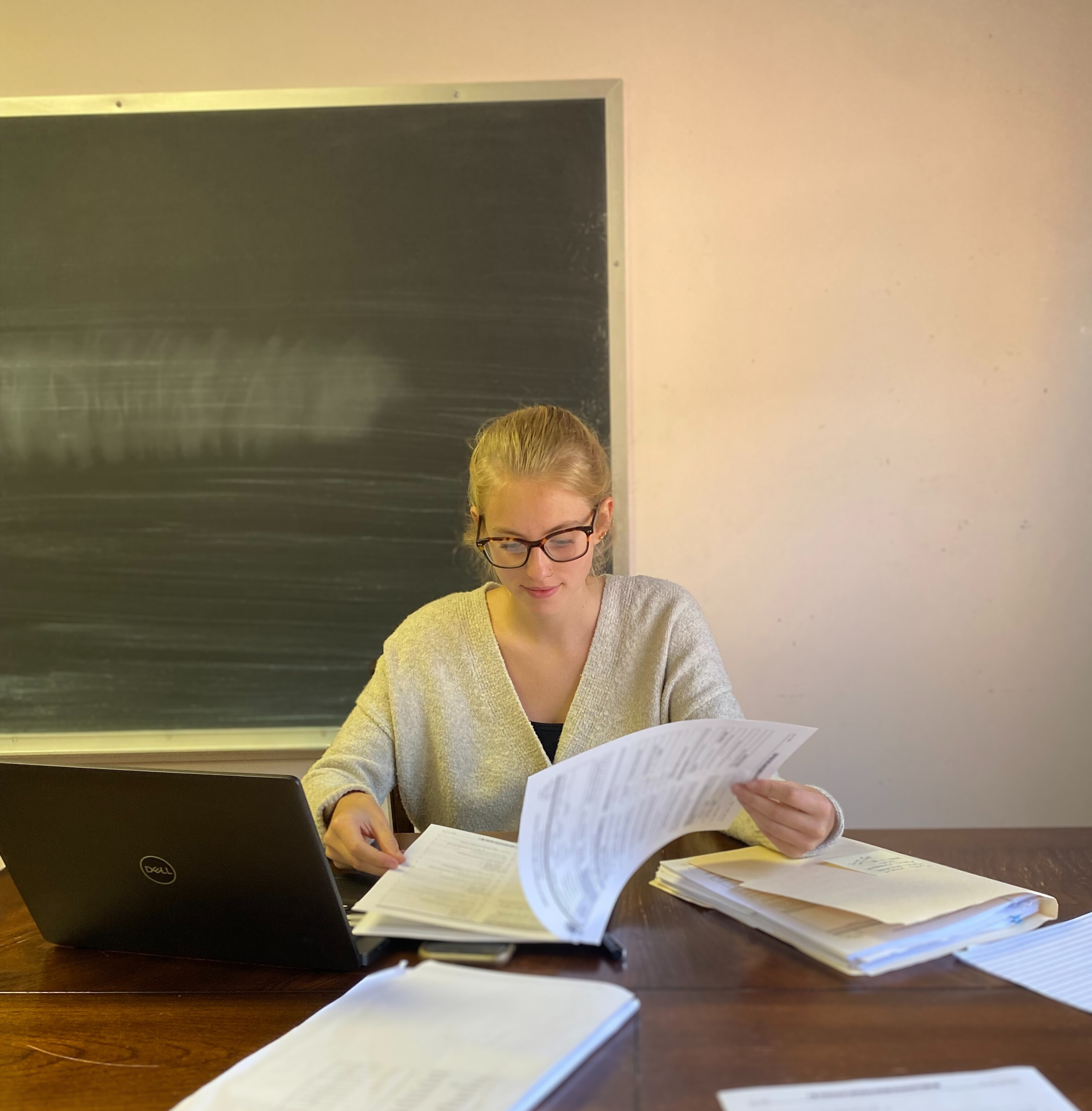 As a Department of Justice recognized program and CLINIC affiliate, Thrive helps immigrants and families review immigration options and complete and follow up on USCIS applications.  Our accredited representatives serve low income and vulnerable members of our community.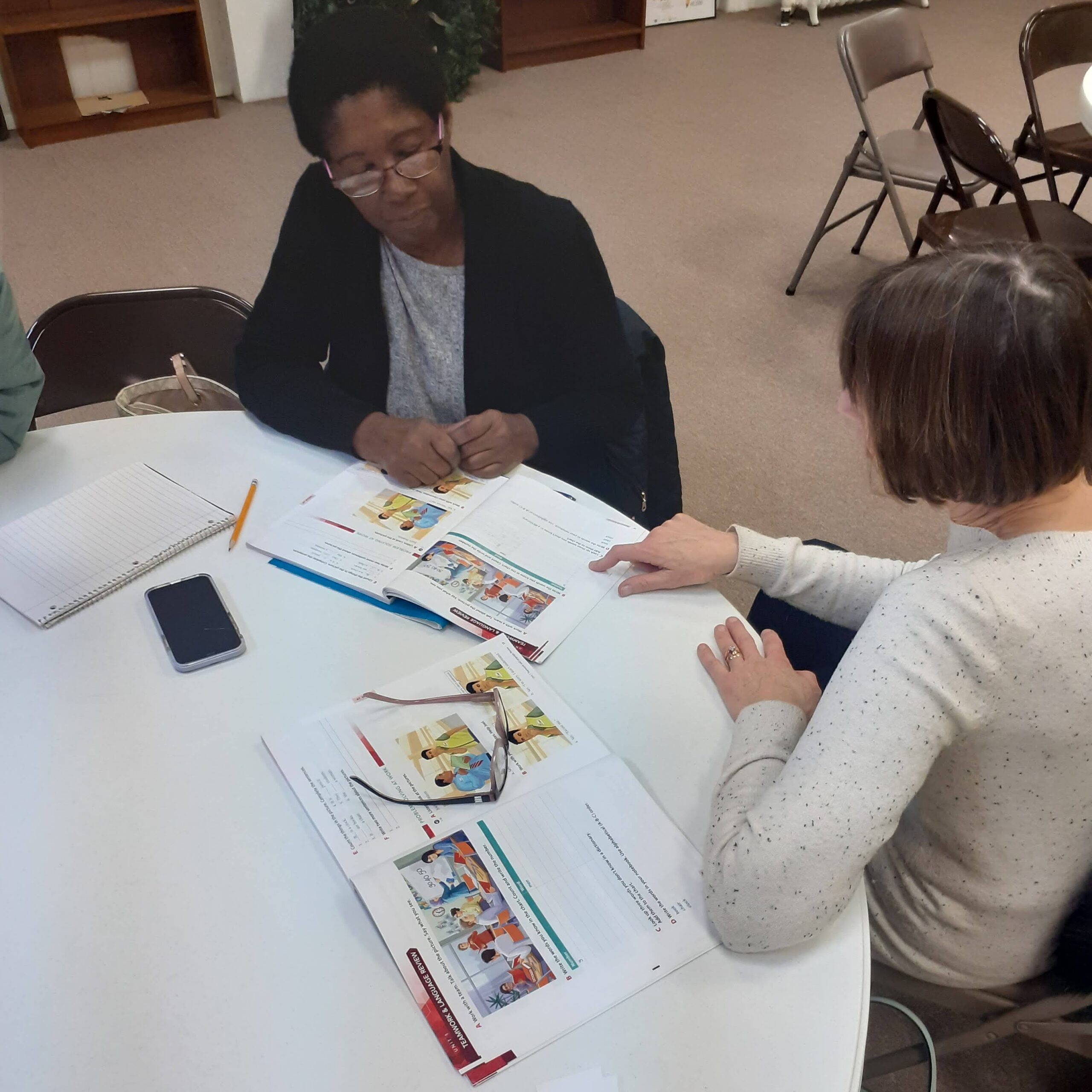 Join Thrive for individual or small group tutoring!  Tutoring happens on Monday evenings.  Beginning, intermediate, and advanced level students are welcome.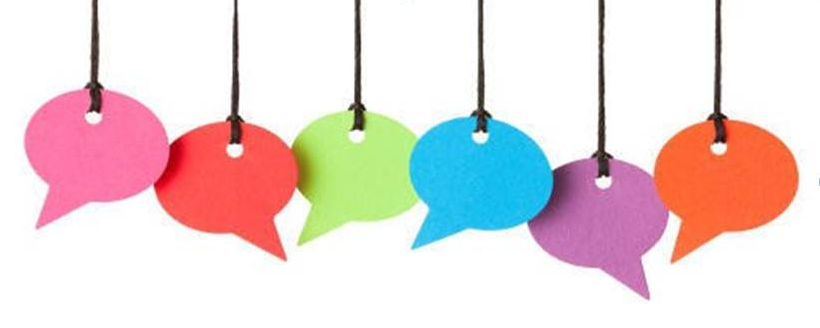 The Language Cafe is a great time to relax and enjoy communication with people from various backgrounds and in different languages. During the winter, the Language Cafe is temporarily on hold.  Watch for upcoming announcements for future events!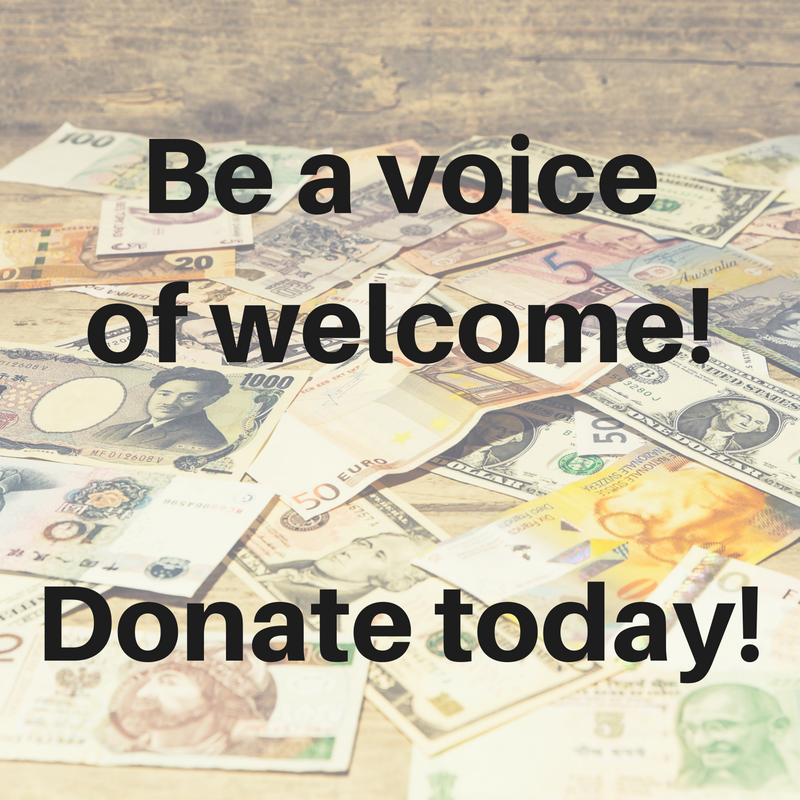 Partner with us through a donation to keep services available in our region!