Thrive International Programs, Inc.
Physical Address:
202 East 3rd St.
Williamsport, PA 17701
Mailing Address:
P.O. Box 1804
Williamsport, PA 17703
General Calls/What's App:  570-478-0081
General Email:  staff@thriveip.org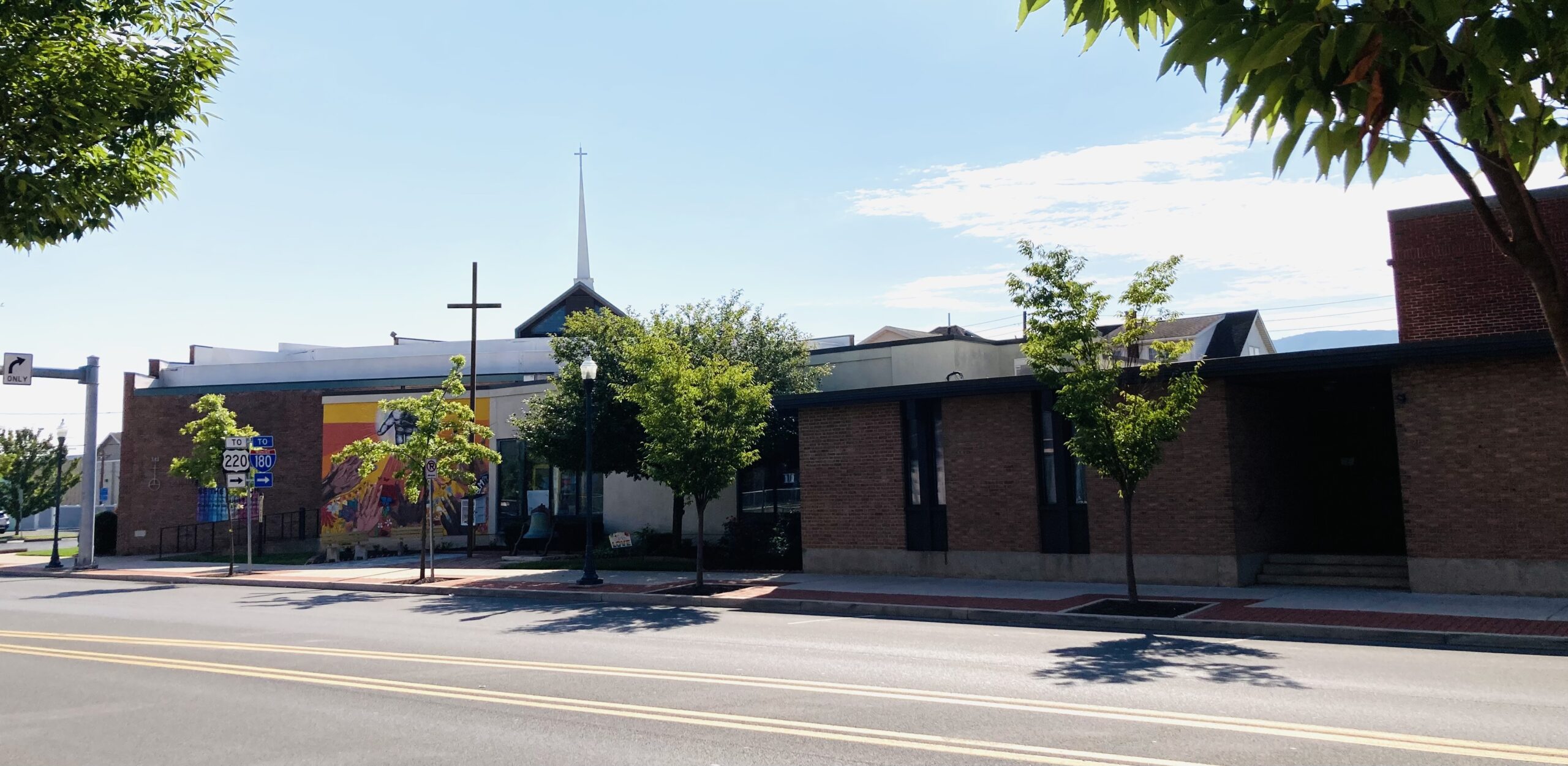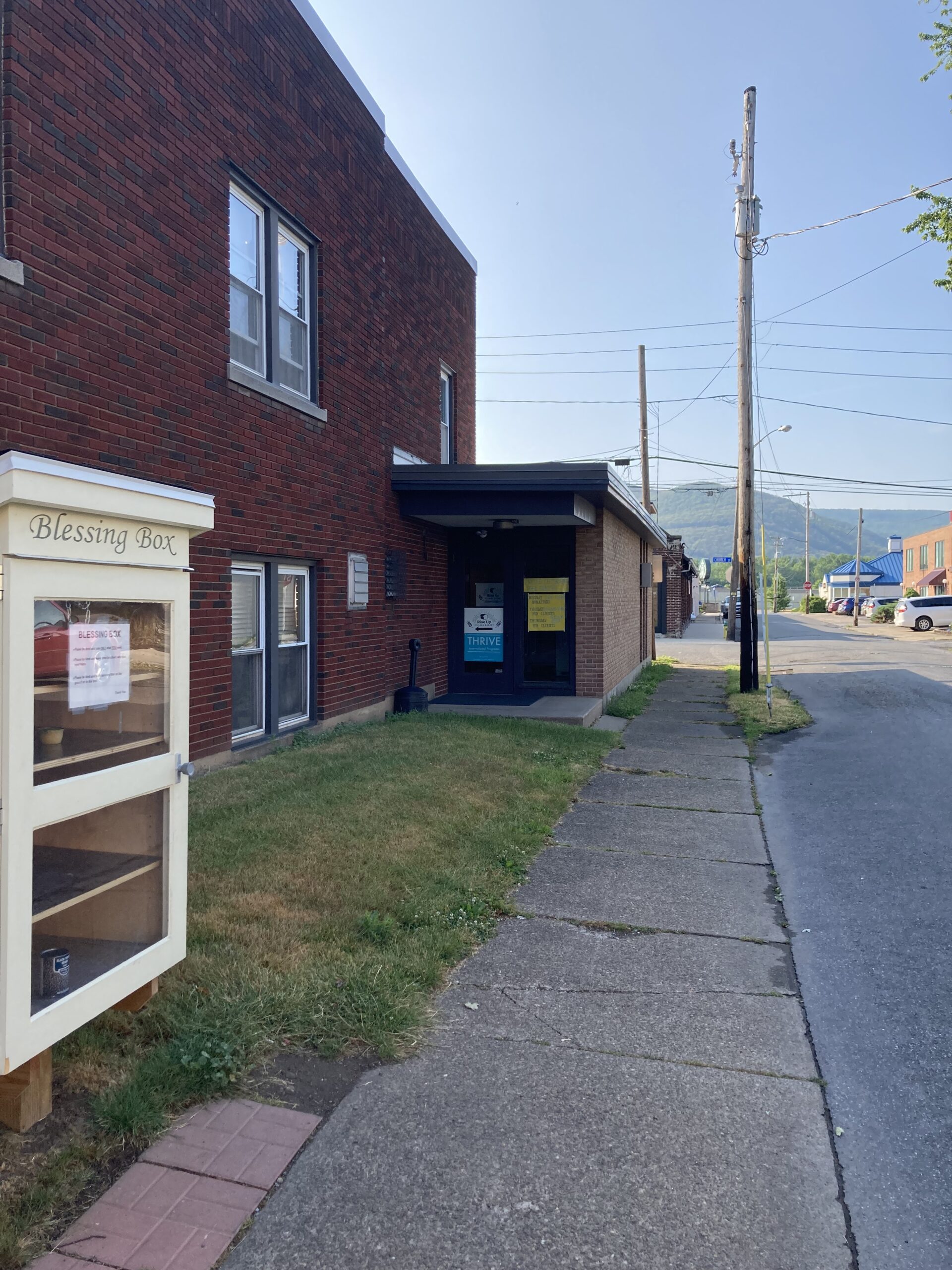 Parking:  Parking is available in the church parking lot or on the nearby streets.
Entrance:  Thrive's office and programs are held inside New Covenant United Church of Christ.  We use the door to the building on Academy Street, which is a 1-way street.  This door is near the Blessing Box.  Our offices are upstairs.  If the door is locked when you arrive, please call the staff member who has been assisting you so we can meet you at the door.