The team of people at Thrive is part of what makes the organization special.  Our team enjoys being together and reaching out to benefit others.  Because of our interactions & experiences, we know how critical it can be to communicate in multiple languages and be able to welcome others.  Many of our staff members fill dual roles at Thrive like being a student in one class and contributing as a teacher or volunteer in a different language class or program.
In large part, Thrive is able to share our services with the community due to the efforts of dedicated volunteers. If you are interested in volunteering, please contact us at 570-478-0081 or
jody@thriveip.org
and complete a
volunteer application
.
We have the following volunteer opportunities:
Interpreters/translators (Haitian Creole, Arabic, Ukrainian, Russian and Tigrinya are most often needed)–flexible schedule; can be done remotely; ideally 2-4 hours per month
ESL class assistants/tutors–Monday and Wednesday evenings in Lock Haven
Comfort Food Around the World takeout meal assistants–3rd Wednesday afternoon/evening each month + extra preparation the evening before
Graphic design–flexible schedule; ideally 2-4 hours per month
Accounting assistant–flexible schedule; ideally 2-4 hours per month
Ongoing volunteers and those who may have contact with youth are required to have or obtain the following per PA state law.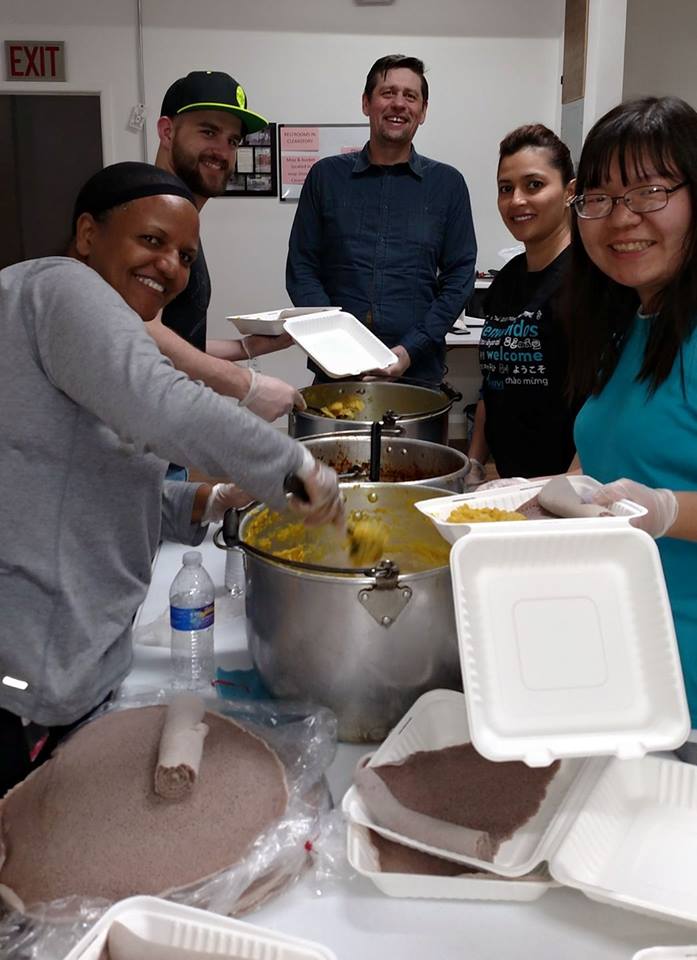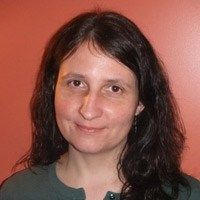 Jody Lantz
–Executive Director & Intermediate ESL Instructor; DOJ Accredited Representative
Jody has been with Thrive and its predecessor since February 2011.  She has taught ESL since 1994 in different contexts including in community and college programs in the U.S. and Thailand.  She earned her B.S.W. from Eastern University and her M.A. TESOL from Biola University.  Her professional passions are empowering those from other countries who are living in the U.S. to integrate with and positively impact their communities and helping new professionals develop teaching skills.  After long witnessing the need for low-cost accessible immigration legal services in the area, she also became a DOJ partially accredited representative and is working towards full accreditation.  Her favorite hobbies are reading, biking, and hiking.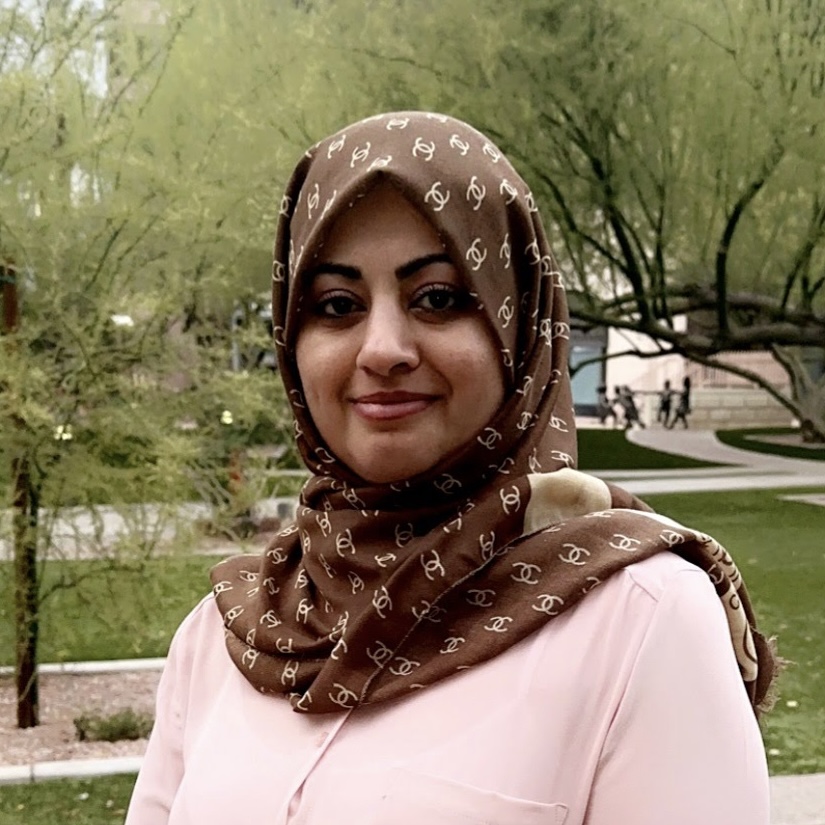 Sufia Salmi
– Immigration Advocate
Sufia joined Thrive in 2022 as an interpreter and has moved into her current role as an Immigration Advocate pursuing DOJ Accreditation.  She loves helping others from different backgrounds.  Her past work and college education focused on caring for youth and families.  She is fluent in English, Dari, Pashto, and Urdu.  Having moved from Afghanistan to the United States many years ago, she understands what it can be like to be on both sides of the transition to a new country and culture.  In her free time, she enjoys watching funny shows and has increased her  language skills that way.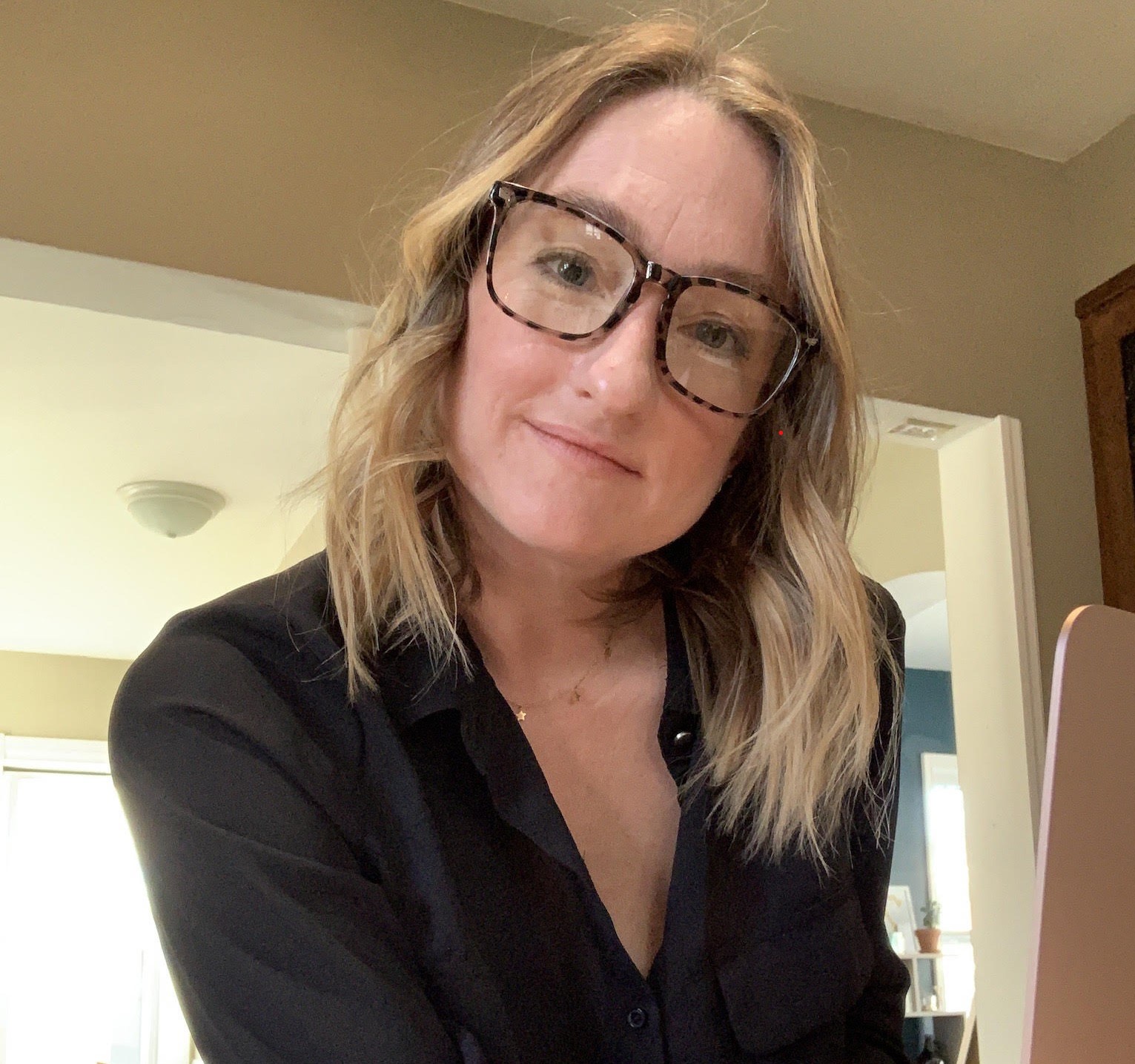 Lauren Montgomery
– Immigration Advocate
Lauren has been with Thrive since 2018 teaching ESL classes and volunteering with Comfort Food from Around the World. She earned her MA in TESOL and Intercultural Studies from Wheaton College and has been teaching ESL at non-profits and community colleges for over 20 years. Lauren is always looking for ways to support the international members of our community, and is excited to be an immigration advocate with Thrive's legal services team. She enjoys reading, sewing, traveling and spending time with her three kids.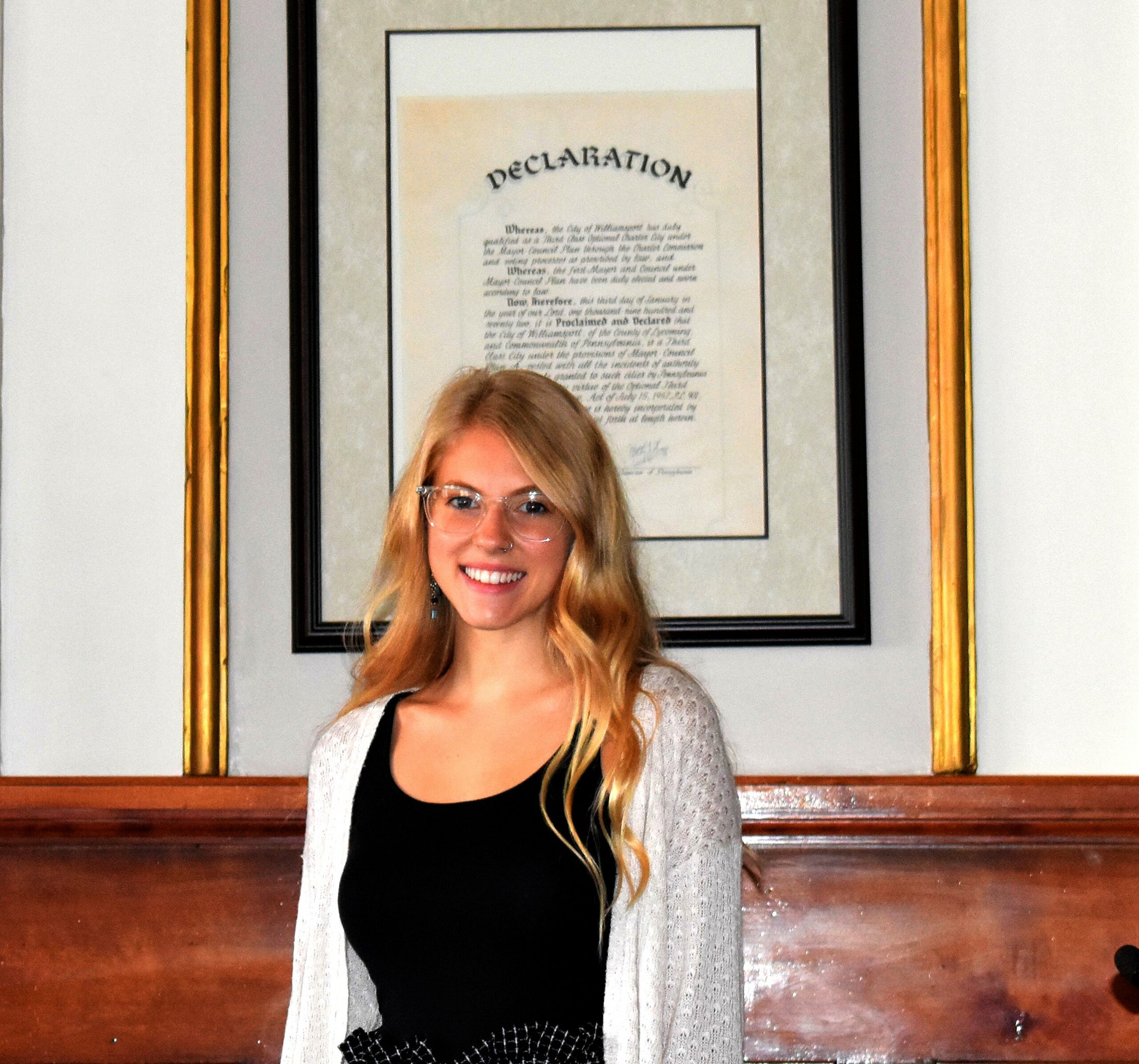 Molly Jenkins 
– Immigration Advocate & ESL Instructor
Molly joined Thrive as a volunteer in 2021. She is currently working at Thrive as an ESL Instructor and Immigration Advocate. She recently graduated from Lycoming College with a degree in Political Science and Spanish. Molly enjoys traveling and experiencing different cultures from around the world. She is passionate about immigration rights and equal justice. In her free time Molly enjoys hiking and camping.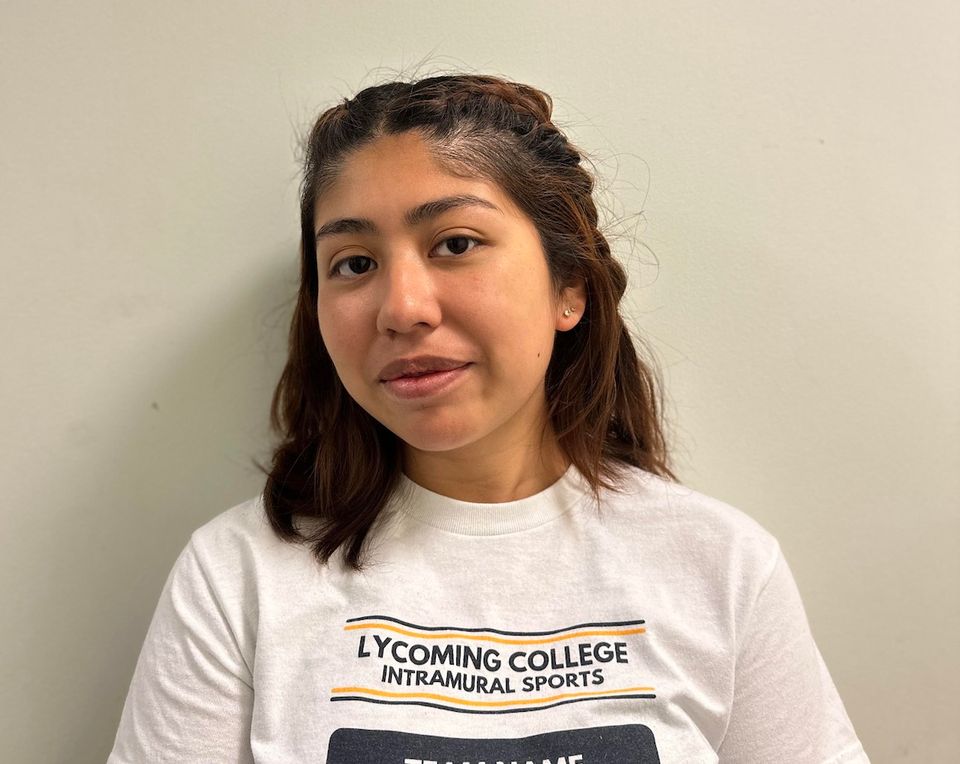 Grecia Leon
– Community Work Study Interpreter and Immigration Aide
Grecia first joined Thrive as an intern for the summer of 2023 through Lycoming College. She is an upcoming senior majoring in Anthropology with a minor in Latin American Studies and speaks English and Spanish. She loves learning about different cultures and seeing how different yet similar everyone is from each other. She hopes to learn more about the immigration process so that she may be of help even after graduating.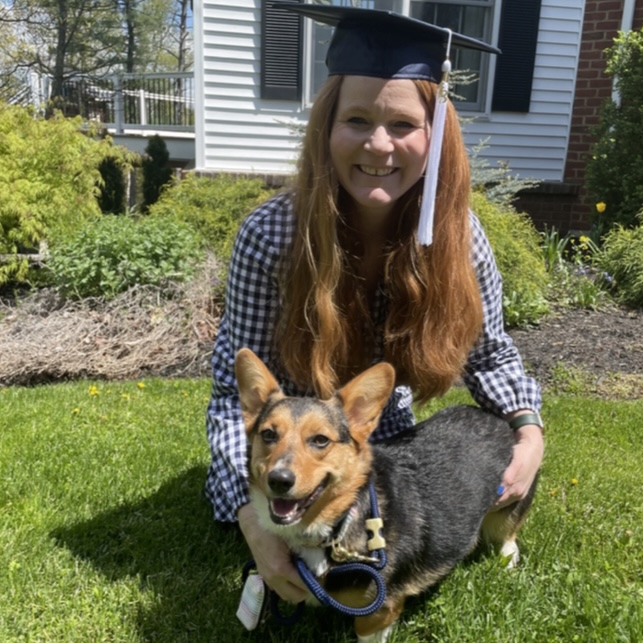 Rebecca Oaks
– DOJ Accredited Representative
Rebecca's first career was as a Registered Nurse in the Emergency Department. After several years in health care, she stayed at home to raise her four children. She joined Thrive as a volunteer in 2019 and then as an employee in the immigration department in 2021. Rebecca recently graduated from Penn State University with a degree in Political Science. She has a strong desire to see people from all cultures and backgrounds live a life of dignity and purpose. She recently moved to Oklahoma City with her family and is working remotely for Thrive. In her spare time, she enjoys  reading, crocheting, exploring her new city with her family, and taking long walks with her Corgi, Peppa.
—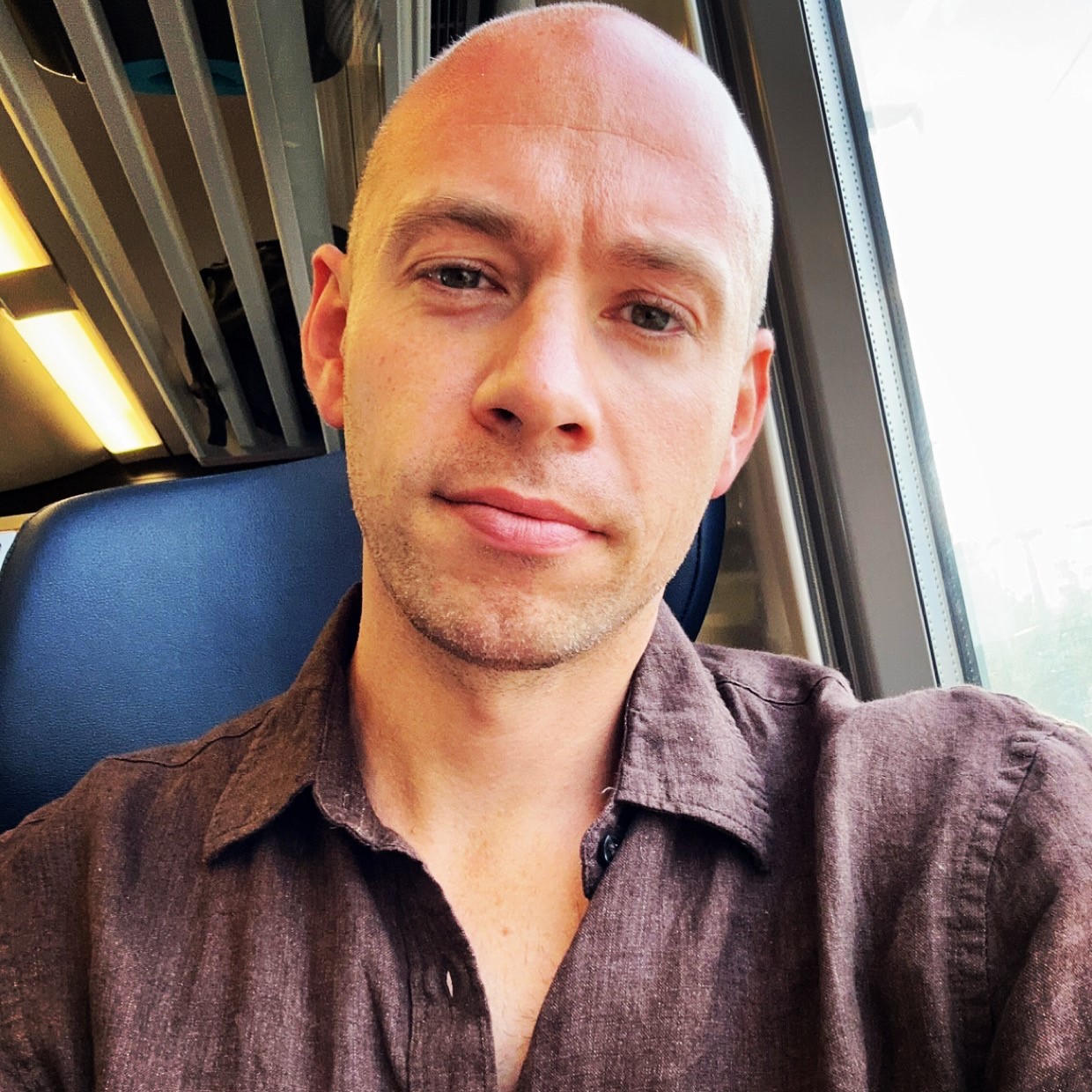 Andrew Stafford
– TESOL Instructor
Andrew is a current Assistant Professor of French and Francophone Studies at Lycoming College with over a decade of language teaching experience. He also teaches Second Language Acquisition and Pedagogy for future language teachers. Languages have always been a passion of his, and he enjoys traveling and learning more about languages and cultures across the world. An avid TV watcher, Andrew enjoys catching up on his favorite series when he gets the chance.
Teacher Resources & Training
Websites, Journals, & Articles of Interest
Common Qualifications & Degree Options
Short-term Training Programs