Kids Spanish + Gym Classes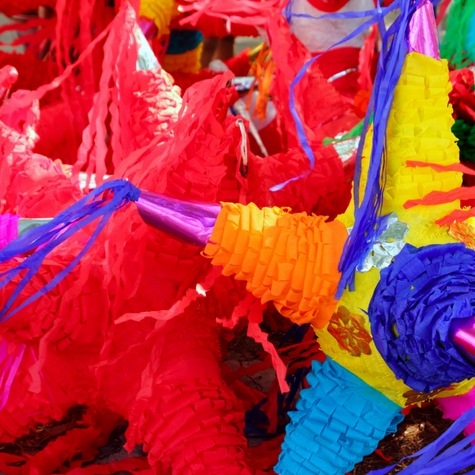 Spanish + Gym = An Amazing Learning Opportunity

Join us for exciting Spanish classes for children. The classes will be taught mostly through immersion (the teacher will use mostly Spanish when talking to the kids in class). Classes will
expose children to Spanish language
teach everyday words like numbers, colors, animals, and phrases
cultivate an interest in learning about languages and different cultures
Taught by Ivonne Acevedo, the children will learn through action and games to make learning fun and offer a break in their days.  An emphasis will be placed on helping students understand Spanish as they listen to directions, but students will also learn to speak some words and phrases.
2020 Classes
For the upcoming season, we are offering class for :
Kindergarten through 5th grade (students may be divided by age depending on enrollment)
6:30pm-7:15pm on Thursdays
12 classes from January 9 through March 26
$10 registration fee
$45 tuition (see below for family discount information for the 2nd+ student in the same immediate family)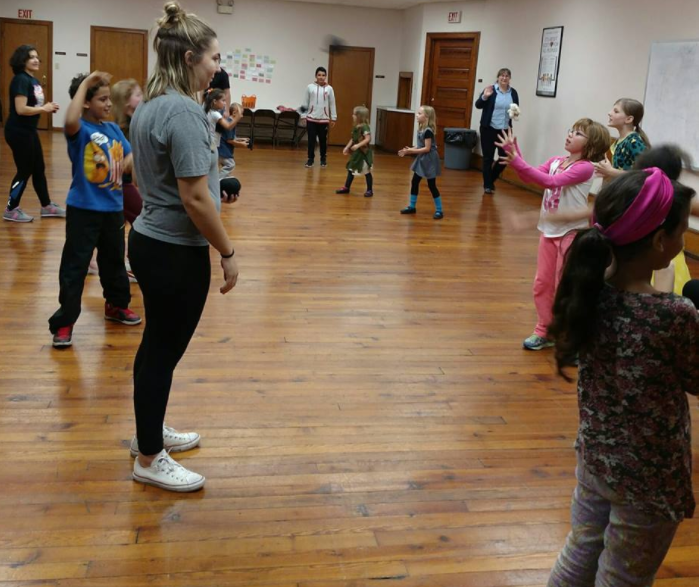 Registration & Fee Details
Please contact us for more information. There is a limit of 18 students per class.  Thrive reserves the right to cancel youth classes with fewer than 10 students enrolled. (If that happens, a refund will be issued).  Please read Thrive Youth Class Policies and Details before registering.  Students are encouraged to register online.  However, if you would like a paper registration form, please call 570-337-2898.  Registration deadline is January 2nd, 2020. 

Both the registration fee + tuition must be paid on or before the registration deadline for each student to be enrolled. A family discount is available for tuition for families with multiple students enrolled in Thrive's foreign language classes. The first student pays regular tuition ($45), and additional students from the same immediate family pay $34 in tuition. If family members are in classes of differing lengths, the student in the longer/higher cost session pays full price, and the student in the shorter/lower cost session may pay the discounted rate. 
If a student is a fluent Spanish speaker and is willing to help the other students practice Spanish, the tuition fee will be waived, and the student will only need to pay the registration fee.  Please call 570-337-2898 to discuss this option.
If a family changes their mind about class, a pro-rated refund (minus the $10 registration fee), will be available until eight days after the first class.
A limited number of fee waivers for classes are available for families who are experiencing financial difficulties and who meet Thrive's income guidelines.  All students, including those with a fee waiver, are asked to pay the registration fee if possible.  Please contact us for more information.  For families in this situation, we are happy to help now and trust that you will pass along help to someone else in the future.
Thrive International Programs shall admit students/participants of any race, color, national and ethnic origin to all the rights, privileges, programs, and activities generally accorded or made available to students within the programs. It shall not discriminate on the basis of race, color, national and ethnic origin in administration of its educational policies, admissions policies, scholarship, and loan programs, and athletic and other program-administered activities.
Class dates, times, fees, and materials are subject to change with notice to enrolled students.